We offer numerous programs that offer financial assistance to the teachers and students throughout the entire Rockdale County Public Schools system. 
Advocacy
We advocate for the students in the Rockdale County Public Schools system by providing financial support that aids their learning and growth.
Scholarships
We support numerous scholarship opportunities throughout the Rockdale County Public Schools system to aid on student's higher education goals.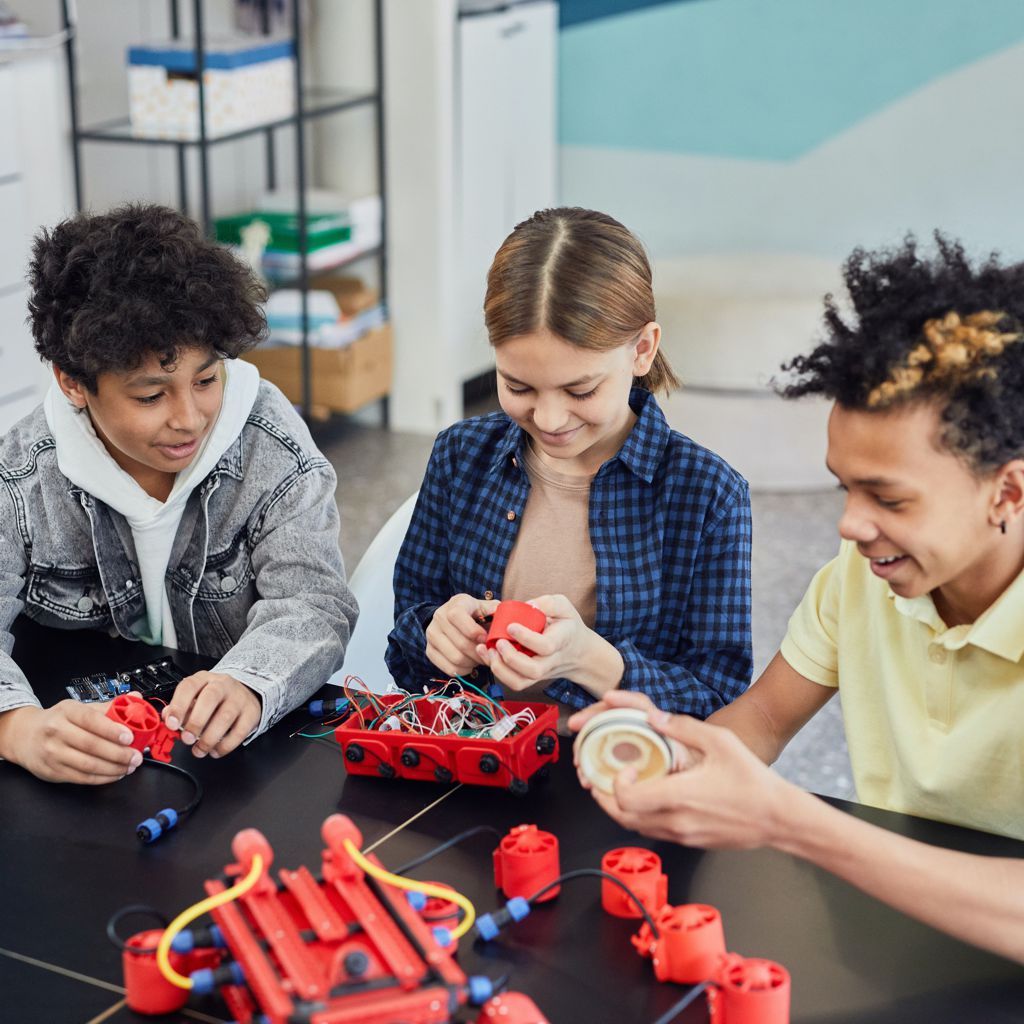 Grants
Our annual grants to instructors provide  instructors with access to tools that enhance their classroom instruction and that cannot be purchased with tax dollars.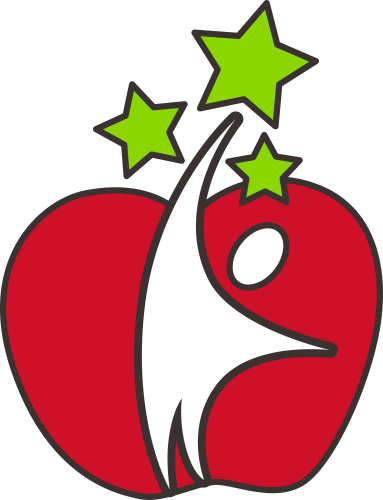 The Rockdale County Public Schools Foundation, a school/community partnership, is committed to attracting funds and resources for education programs and projects not covered in the school system's regular budget. The Foundation invites teachers, parents, businesses, community organizations, and civic groups to support educational initiatives that benefit all our students.  The Foundation supports creative and educationally beneficial activities through the grant program, provides teachers with opportunities to participate in continuing education, and recognizes outstanding achievements by students and educators.
Our Mission
Our mission is to enhance student learning in Rockdale County Public Schools by providing financial support for innovative initiatives, rewarding student achievement, and serving as an advocate for public education.